Forgot your password?
We will send you an e-mail to reset it
Behind every trade fair there is an
experience that makes the difference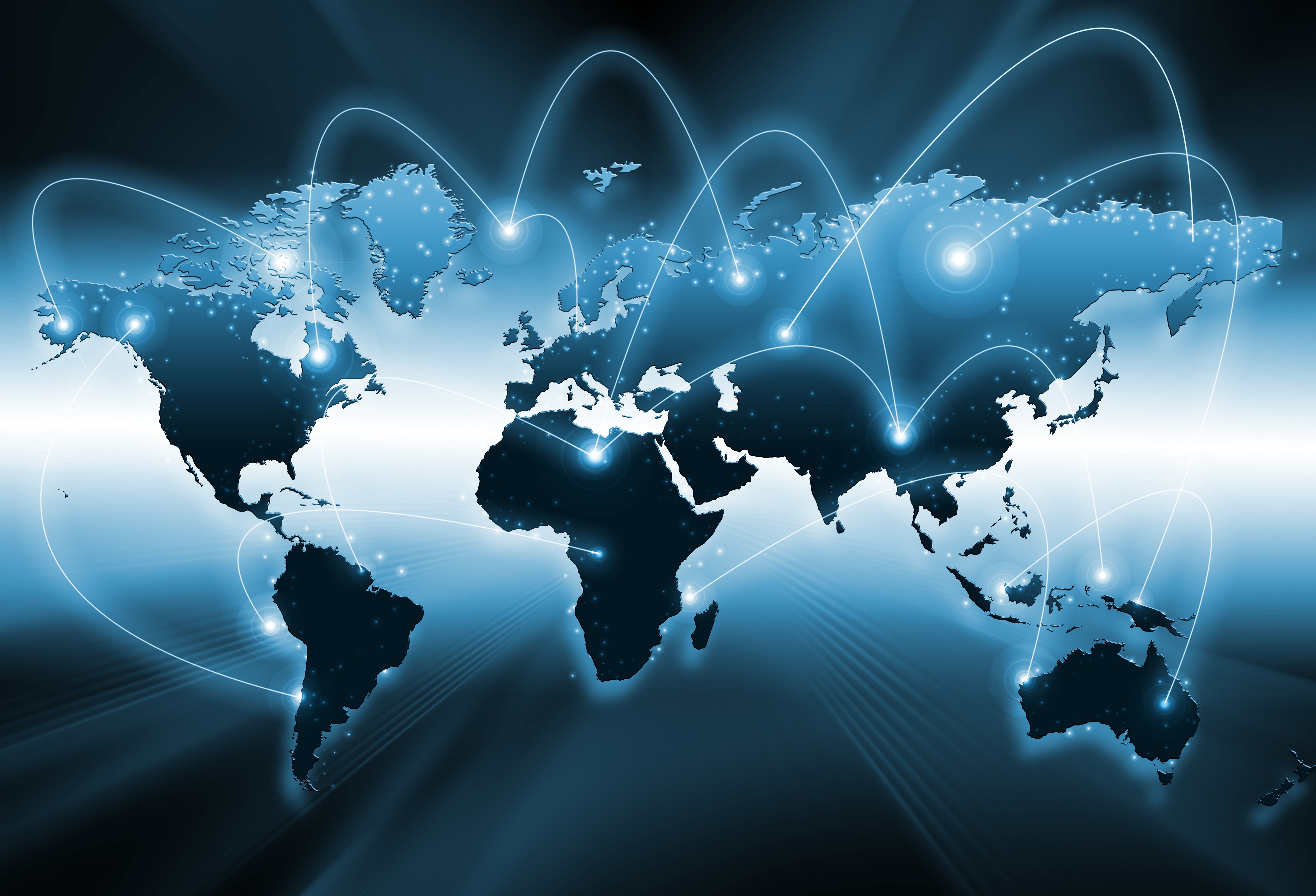 We help your business grow using trade fairs, marketing and creative design.
Our best selection of advice videos to optimize your investment
in trade fairs by increasing visibility and useful contacts.
Maximize your exhibition experience. Find out how your
exhibition stand can help you to attract customers.
Strutture appese e costi
Strutture appese a soffitto fiera. Cosa sono e come si calcolano i costi.
Consegna di uno stand ed un po di turismo
Racconto di un viaggio per la consegna di uno stand, l\'importanza della consegna in tempo ed un po di turismo.
Cosa ci stupisce davvero - Lo stato dell'arte
La tecnologia ci affascina, ma cosa ci stupisce, cosa ci attrae davvero? Quando tutto il mondo si uniforma si nota quello che ci regala un emozione.
Spunti dall'Hobby Show
L\' Hobby Show di Milano una piccola fiera da cui prendere spunti interessanti
Conoscere i formati grafici per gestire al meglio la tua fiera
In fiera, dove le immagini sono di grandi dimensioni, è molto importante sapere come gestire al meglio i formati grafici ed in particolare la distinzione tra Raster e Vettoriali.
I prezzi bassi
John Ruskin diceva: "E' difficile trovare al mondo qualche cosa che un uomo non possa fabbricare leggermente peggio e vendere a più buon mercato. Divengono preda legittima di quest\'uomo coloro che desiderano solo il prezzo"
Resa Verificabile 5 di 5 - Buyer's remorse
Attenzione al Buyer\'s remorse!!! In questo video, cos\'è e come evitarlo.
Resa Verificabile 4 di 5 - I contatti in fiera
I contatti in fiera sono tutto. In questo video come gestirli e come usarli
Resa Verificabile 3 di 5 - Invito in serata
La fiera è sicuramente un punto di incontro tra te ed i tuoi possibili clienti ma la concorrenza è tanta. Organizza una serata durante la fiera con i tuoi maggiori possibili clienti. Avrai l\'attenzione tutta per te!
Resa Verificabile 2 di 5 Inviti con Coupon
Vuoi che il tuo stand abbia una resa certa e verificabile? Segui questi 5 video. Secondo video: Inviti personalizzati con omaggio in fiera in cambio del coupon
Resa verificabile 1 di 5 - Un solo concetto
Vuoi che il tuo stand raggiunga i risultati prefissati? Segui questi 5 video. Primo video: Un solo concetto
Come mantenere una continuità comunicativa in fiera
Gestire la continuità comunicativa in fiera è tanto importante quanto sottovalutato. In questo video vi spiego come gestire il progetto del vostro stand tenendo sotto controllo il costi.
Our Partners
Copyright ©2022 FairAdvisor.com - All right reserved.