Forgot your password?
We will send you an e-mail to reset it
Behind every trade fair there is an
experience that makes the difference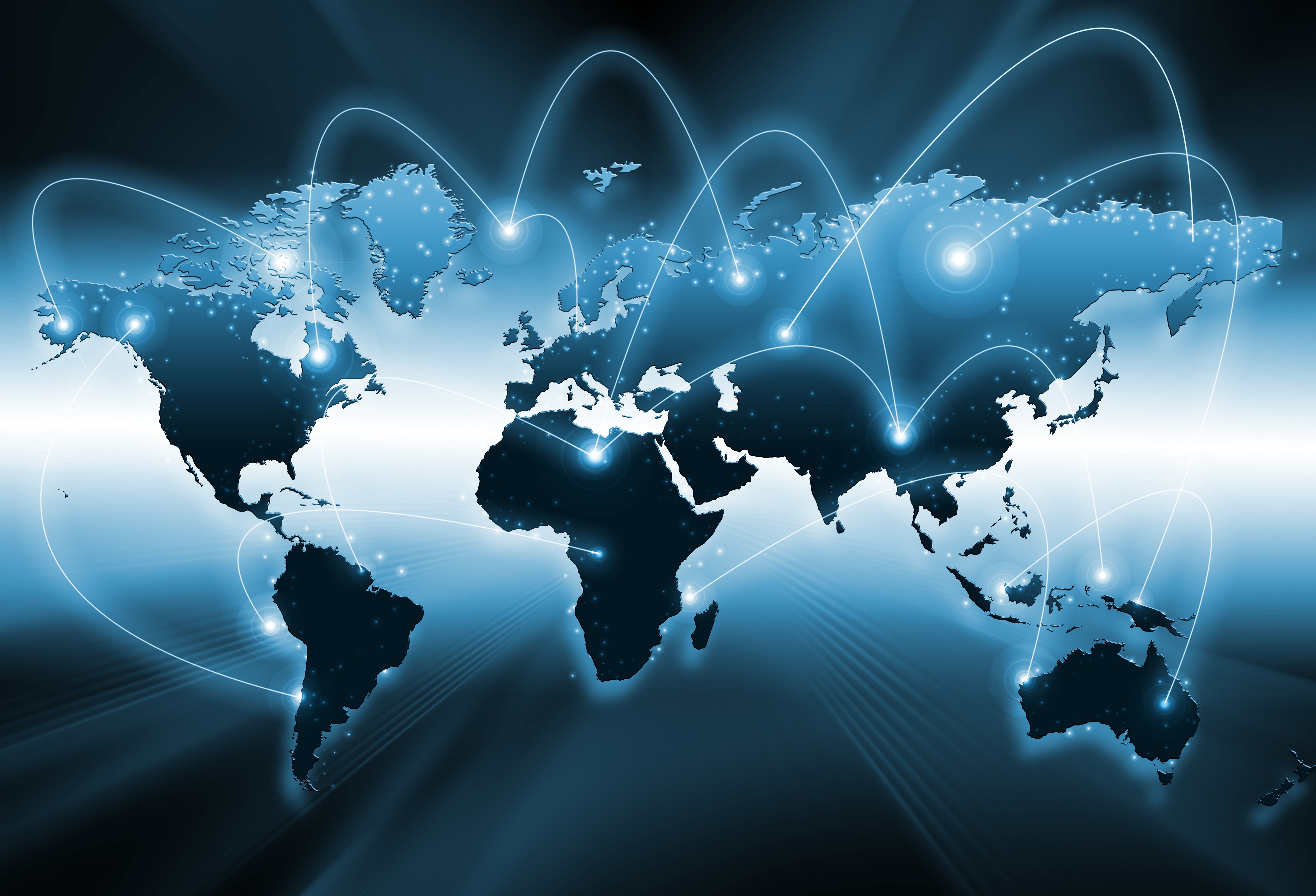 We help your business grow using trade fairs, marketing and creative design.
Our best selection of advice videos to optimize your investment
in trade fairs by increasing visibility and useful contacts.
Maximize your exhibition experience. Find out how your
exhibition stand can help you to attract customers.
Retroilluminazione a LED
In questo video un esempio, dalla fiera, di un profilo in alluminio con integrati faretti a LED per retroilluminazione. Minimo spessore per una resa perfetta!
Quando in fiera è meglio non presentarsi
Un video dalla fiera di Dusseldorf (durante l\'ultimo giorno di montaggio) per capire cosa vuole dire presentarsi in fiera spendendo troppo poco e di conseguenza con risultati controproducenti.
Un consiglio per iniziare la tua fiera senza problemi.
Se vuoi iniziare la fiera senza problemi, chiedi la consegna del tuo stand il giorno prima dell\\\'ultimo giorno di montaggio. Questo ti permetterà di avere un intero giorno per sopperire ad eventuali contrattempi.
Dalla Fiera esempi pratici
Un video fatto durante le operazioni di montaggio in fiera per capire, in maniera veloce e intuitiva, come sono fatti gli stand e le tecniche costruttive. Una descrizione fatta seguendo esempi pratici in fiera per capire pavimentazioni, pareti ed appendimenti.
Marketing fieristico - #marketing #fiere
Video Conversazione Off Topic: uno sguardo nel mondo del #marketing e in particolare del marketing fieristico con Matteo Calvi, architetto e progettista di stand.
Come evitare una esperienza da incubo
Il tuo ultimo stand è stato una esperienza da incubo? In questo video i 5 comandamenti per evitarlo.
Il consiglio più prezioso
Dopo ben 237 video in cui ti ho detto tutto sulle fiere, ora ti voglio svelare il consiglio più prezioso!
Confronto tra fiere di oggi e di ieri
Confronto tra i contatti che venivano fatti durante le fiere di qualche anno fa e le fiere di oggi. Meno contatti ma di tipo diverso.
La Tipologia Espositiva Giusta per il tuo stand
Ogni azienda ha le sue caratteristiche che per essere espresse al meglio in fiera richiedono la Tipologia Espositiva giusta. Questo Video ti spiegherà, in base a quello che fa la tua azienda, in che maniera dovrai esporre!!!
Copyright ©2020 FairAdvisor.com - All right reserved.